---
---
---
WHAT CAN BE MORE PRIZED
THAN SUCCESS?
| STT | Vị trí tuyển dụng | Nơi làm việc | Số lượng | Ngày hết hạn |
| --- | --- | --- | --- | --- |
Our commitment of continuous strive to improve our project implementation procedures and ensure that our products best meet customers' requirements of the highest quality standards is at the heart of our vision of becoming the leading, and most prestigious real estate investor and developer in Vietnam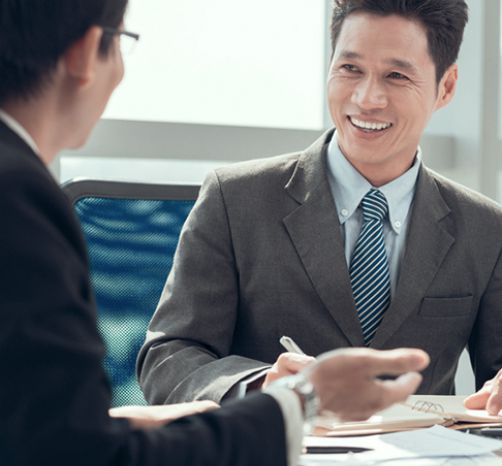 At Tien Phuoc, we build up a dynamic, creative, and enthusiastic workforce. Tien Phuoc's people are characterized by strong devotion, burning aspiration, a good sense of responsibility, and genuine passion in everything they do. Our staff-friendly working environment are laden with career advancement opportunities, which is a critical condition to help ensure long-term commitment and talent retention. Compensation and incentive systems are merit-based and regularly matched with the latest market reference. Individual competencies and contributions are timely recognized and rewarded thanks to the availability of an effective incentive and bonus system: performance-based incentives, impromptu rewards, individual rewards, team rewards, seniority incentives, etc.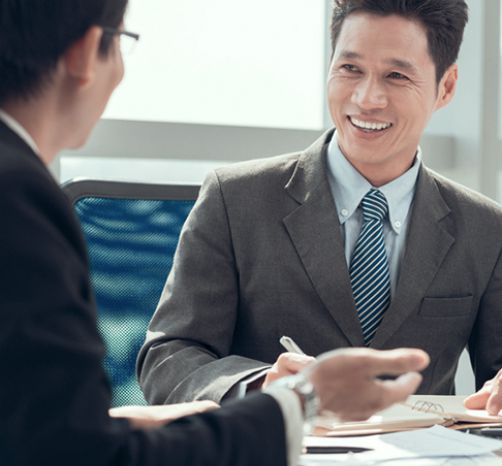 In addition to competitive salary and incentive rates, Tien Phuoc has many other appealing remuneration benefits tailored to ensure work-life balance and employee satisfaction. Annual medical examination; Recreational activities for employees and their family members; Staff outings on yearly basis; Medical insurance, accident insurance coverage for employees and their family members. Each insured person will be eligible to a good healthcare package including paid in-patient or out-patient medical check-ups, plus dental care, maternal care, etc. Internal Corporate Events such as concerts, sporting tournaments, family day, company anniversary party, employee birthday, International Women's Day, Vietnamese Women's Day, year-end party, etc. Many in-house trainings to help employees boost their professional know-how and expertise.